YoHB ---- Lifetime Member!

User Rating (average from all submissions): 4.4
First Name: Meighan
Last Name: Schopenhauer
Location: Gamblingtown, Jesusland
User Since: Nov 5, 2006 at 06:48:48 PM
Last Submission: Nov 12, 2018 at 08:44:08 AM
864 Completed Games Played By This User!
864 Submissions By This User!

Picture of User: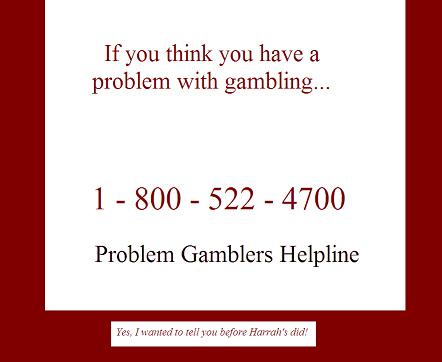 You will be directed to a local call center. How cool!

Statement:
Hi! I like parasitology. My favorite disease so far is schistosomiasis mansoni! I hope you don't get it!

user's highest-rated picture:


go to game

user's highest-rated sentence:
A bird in the hand is worth two in the bush--even if he's getting strangled.
go to game
21 Responses:
Lord Stab
Jan 5, 2007 at 10:05:13 PM
-insert mocking critisism- *scoff* *scoff* lawlercakes.
---
Matteo
Jan 27, 2007 at 09:59:41 AM
30,000 pounds of bruised bananas? HB- Hebrew bible?
---
secretsquirrel
Apr 18, 2007 at 10:31:48 PM
hehe no im not.. but thanks for the welcome nonetheless
---
H2td
Aug 25, 2007 at 02:12:39 PM
Wow, how do you draw your pictures? They're good.
---
amnesiac
Feb 12, 2008 at 10:41:10 AM
Hello Mr Mod. Sorry to bother you, but I already forgot the password of TWO of my accounts ("kwlz0r" and "paranoid") I realize this is only my fault but I would really appreciate of you could contact the administrator and tell him to make new passwords and send them to the mail they were registered with.
Thanks in advance!
yours trully,
paranoid
---
*M* YoHB
Jul 17, 2008 at 02:24:32 AM
I'd like to thank the people who looked at my profile this month, from Oregon (Medford!), Massachusetts, and New Zealand. You know who you are! :)
---
Diox
Aug 9, 2008 at 04:06:38 AM
Bingo!

I forgot login details or something from the old account.. password or something.. but yeah, this is Deox.
---
KingPixelmouth
Sep 15, 2008 at 06:12:54 AM
"OK, I get that HTTP stands for High Tech Toilet Paper, but I don't like the colon slash slash part." -- lmfao
---
Dan2025
Feb 28, 2009 at 02:29:55 PM
Critics agree, YoHB is "JUST PLAIN AWESOME."
---
Beez
May 25, 2009 at 02:10:38 PM
Thanks Yo, glad to see you're still going strong :)

(I can call you Yo right?)
---


login to add your comments